Teach your children about Money
Tomorrow, teach your children about money. Looking at pictures in maths books just isn't the same as handling the real thing and because of the way we shop nowadays, not many children get enough experience of handling money, paying for things and receiving change. Start by letting your children have a close look at each coin so that they learn to recognise them all. Assume nothing, don't judge, just let them get experience…all the way to 11 years old if necessary….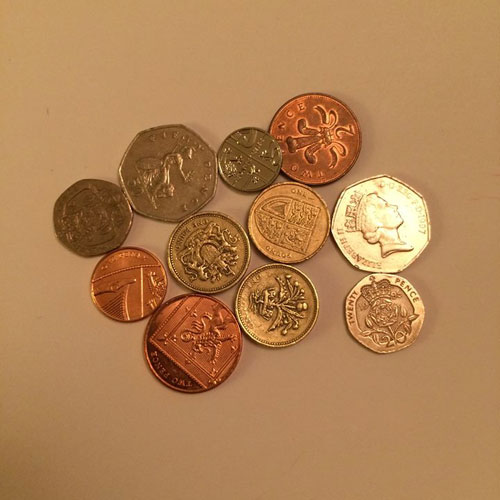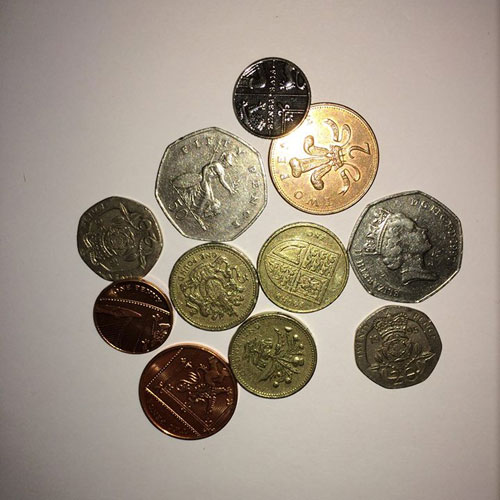 To find out more about the work of the Learning Mentor, Gail Hugman, follow my blogs here:
https://lessonsalive.com/category/blog/
Website: www.lessonsalive.com
Gail's e-book, 'A Short and Simple Book for the Why's' can be downloaded now from Amazon, Kobo and Nook
To book a private consultation or a talk for your school or organisation: Gail Hugman, the Learning Mentor can be called on +44 208 447 1200.