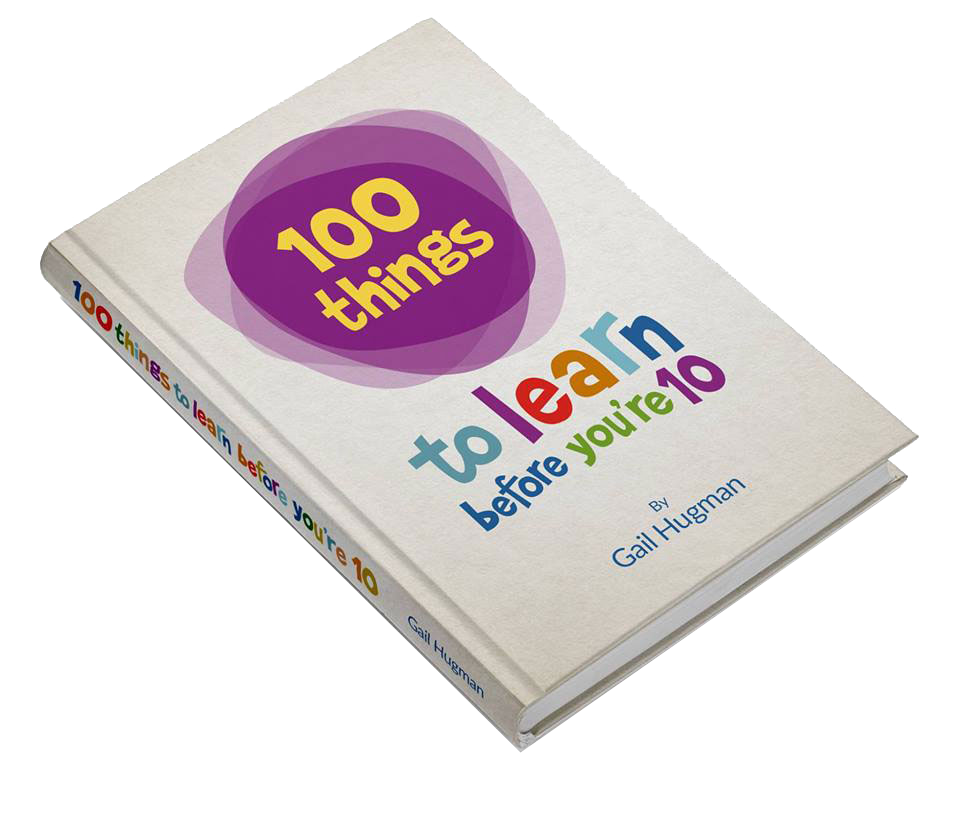 100 Things to Learn Before You're 10
100 Things to Learn Before You're 10 is an exceptional guide for parents explaining what children need in their development to keep communication open and enthusiastic about learning.
Many parents feel their children 'could do better' but lack the confidence or experience to change attitudes, or motivate and encourage them, especially where a child has 'switched off' and no longer responds to what the parents are saying.
It aims to help parents by giving them the reasons why so many children underperform at school and providing the necessary insights, skills and tools.
A Short and Simple Book for the Why's
Why do we teach what we teach? What should we be teaching a developing child, about themselves and their future? Why do so many children disengage from school, lack confidence or have low self esteem?
'A Short and Simple Book for the Why's' draws on 30 years teaching and life experience and puts in a nutshell the lessons, tips, reasons and activities that are helpful in encouraging children's core development and causing them to excel, giving them a sense of purpose, satisfaction and responsibility. It is a useful reference for parents who want to protect their children's enthusiasm for learning.