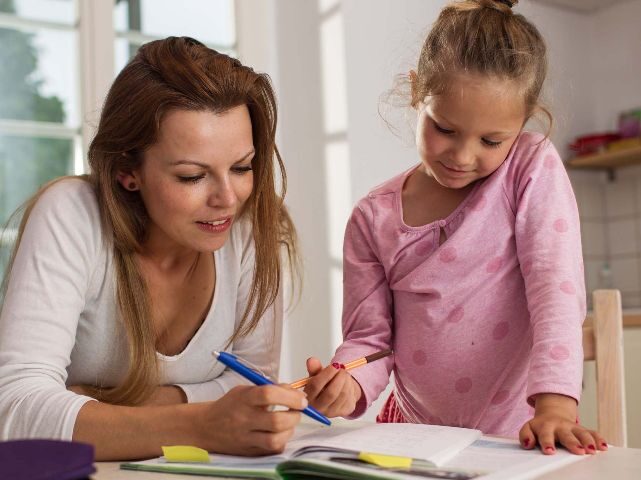 Want to improve your child's concentration & listening skills? Look no further! Gail at Lessons Alive wrote an inspiring article for the popular Families magazine that does just that. Gail packs a lifetime of knowledge and expertise into this insightful article that explains how to improve your child's concentration & listening skills, and take them to the next level on their learning journey. Get a taster of the article below. Can't wait? Read the full-version here. Stay tuned! More to follow in the coming months!
Concentration

DEFINE focus and concentration – primary aged children need to feel things in their body to help their brain properly understand the meaning.
To help your child FEEL concentration, ask them to balance a book on their head! After the book has stopped falling off, the giggling has ended and you see that they are focussed, TELL them that what they were feeling whilst trying to balance the book is 'concentration.'
EXPLAIN that concentration means using all your energy to do one thing at a time. If you get distracted you need to take control inside yourself to get back to the job. Taking control is a grown-up thing to do!
Teach the Bubble Strategy (below) to use in class.
The Bubble Strategy

This will help your child manage distraction in the classroom. Talk about the classroom and what distracts them.