Create a lifelong love of reading with confidence and fun, using this impactful guide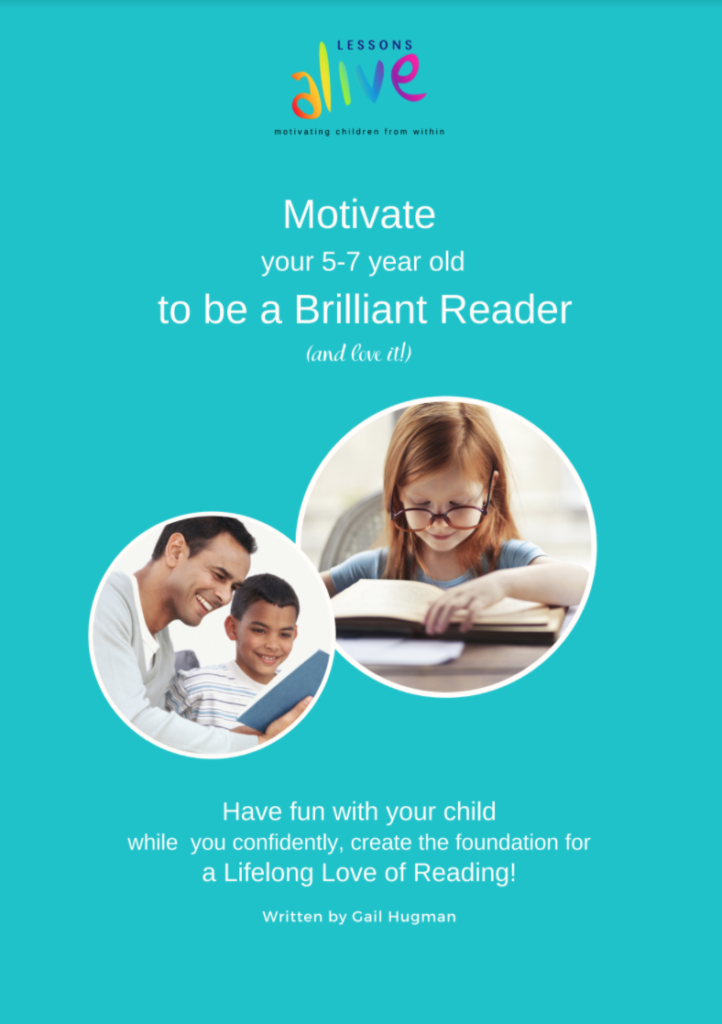 Usually £19.99
Special offer: £4.99
---
Worried lockdown has compromised your child's education?
Reading every day with a miserable child and not getting anywhere?
Don't know what to do to get them engaged in reading?
Not sure how to find the right books?
Well I have the answers for you in Motivate Your Child to be a Brilliant Reader
(and Love it!)
It's the fastest, surest way to get your child switched on to reading and loving books.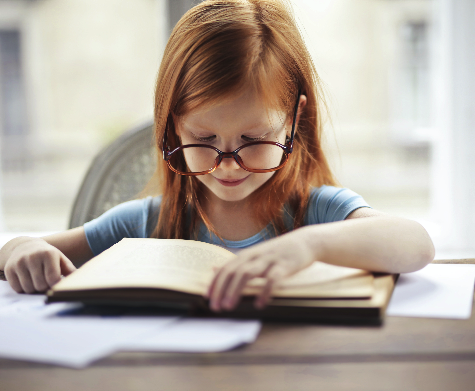 ---
Motivate your 5-7-year-old to be a Brilliant Reader (and Love it!) will help you to:
Make sure your child develops confidence as a reader so they don't fall to the bottom of the class
Understand the pitfalls children can run into when they start reading and how to avoid them
Learn the steps you need to take to help motivate your child so you're not feeling your way in the dark
Know exactly what books to look for so you don't get overwhelmed by the choice available
It's time to get a grip on this so that your child is not one of the 65% of 10 year olds who say they don't like reading 'very much'. (Reading Agency research 2014)
---
Resources you will need: these are kept to a minimum
It would be helpful to have a set of wooden or plastic alphabet letters that your child can use for some of the activities as well a pencil/pen and paper for some activities.
If you haven't got a set of alphabet tiles, you can create an alphabet using post-it notes and write one letter on each note.
---
What's our approach?
This guide has over 20 activities which you can do in your own time depending on you and your child's confidence in reading.
Each suggested activity, whether it is a discussion to have or practical thing to do, takes between 5 and 30 minutes of 1-2-1 time working with your child.
You may repeat activities if you feel your child would benefit or if they are enjoying it so much, they want to keep going (which can happen when they're having fun!).
Allow between two weeks to a month depending on how much time you have to make this transformation from reluctant reader to happy and confident reader!
---
What's Included:
Specific messages your child needs to hear to boost their confidence
Tried and tested activities to consolidate their learning
Definite actions you can take to help your child get success with reading
Recommended resources to help you get going with confidence
---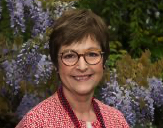 Can I share an embarrassing secret with you…although I am passionate about teaching children to read, I didn't love reading until much later in life and it seems such a shame when I look back on it, that I waited so long for that pleasure!
Let me shed some light on this for you. As a senior teacher for 40 years, I saw how unhappy some children were when they sat in front of a book or were asked to read aloud in class.
I knew I wanted to do something about this and help children to be excited about reading.
It is scary at first, but I took the steps to understand the reading process and to help children love the story between the covers.
---
Do you want your child to be excited about reading and to help their confidence grow?
Get started right away.
Get Motivate your 5-7-year old to be a Brilliant Reader (and love it!) now!
Only £4.99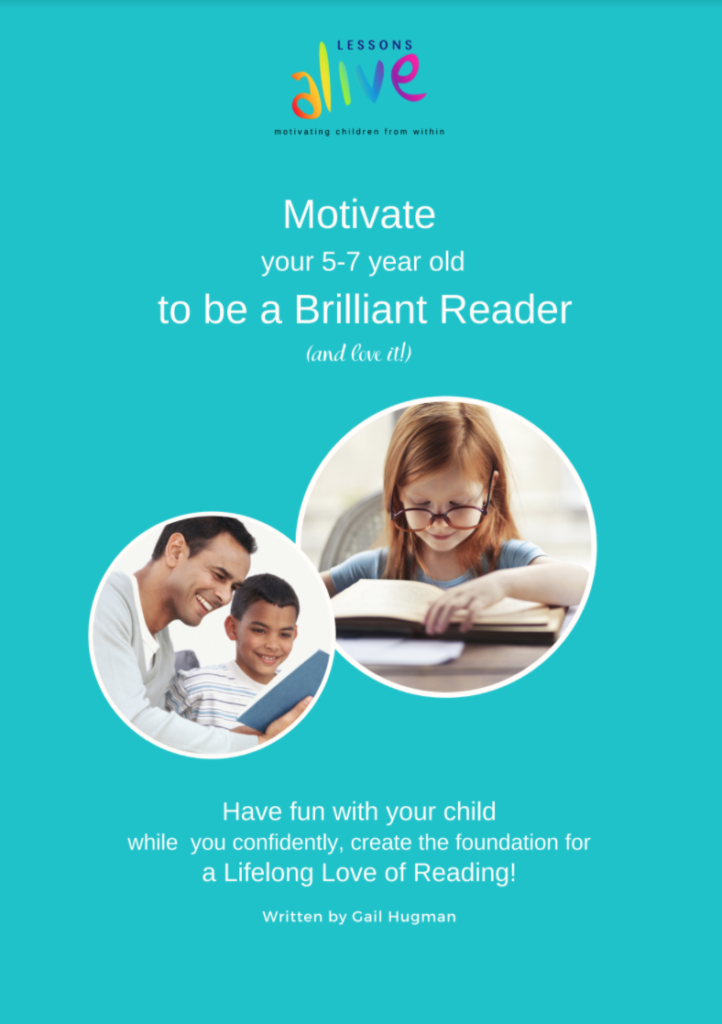 ---