Location: Wesley Hall, 9 Stapylton Road, Barnet EN5 4JJ See Map
Thursday, September 12th
Thursday, September 26th
Thursday, October 10th
Thursday, November 7th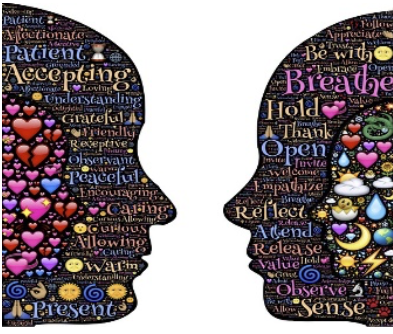 Numbers limited
This four-part course is designed to equip parents with the insights, knowledge and tools to teach their children to become better listeners at home and at school.
Module One 12/9: PARENTS ONLY : The Why, The How and The Insights that will boost parents confidence when teaching this skill to their children and how we're going to help them make it happen
Module Two 26/9: Each PARENT brings along ONE CHILD who will go through the course. In this session, Listening will be defined, explained and expanded through the introduction of the Two Lives* (taken from 100 Things to Learn before you're 10'), with activities and examples. (Fun) homework included
Module Three 10/10: Parent and same child: how to be a fantastic listener at school….activities about the brain, the listening and learning process with techniques to apply and how to follow this up at home.
Module Four 7/11: Parent and child focus on listening at home. More activities and guidance leading to The Listening Contract.
In addition to the four learning sessions, parents will be invited to join a closed Whatsapp support group for the duration of the course (2-3 months) as additional support while they work to develop their children's listening skills.
Let's make this happen! Together!